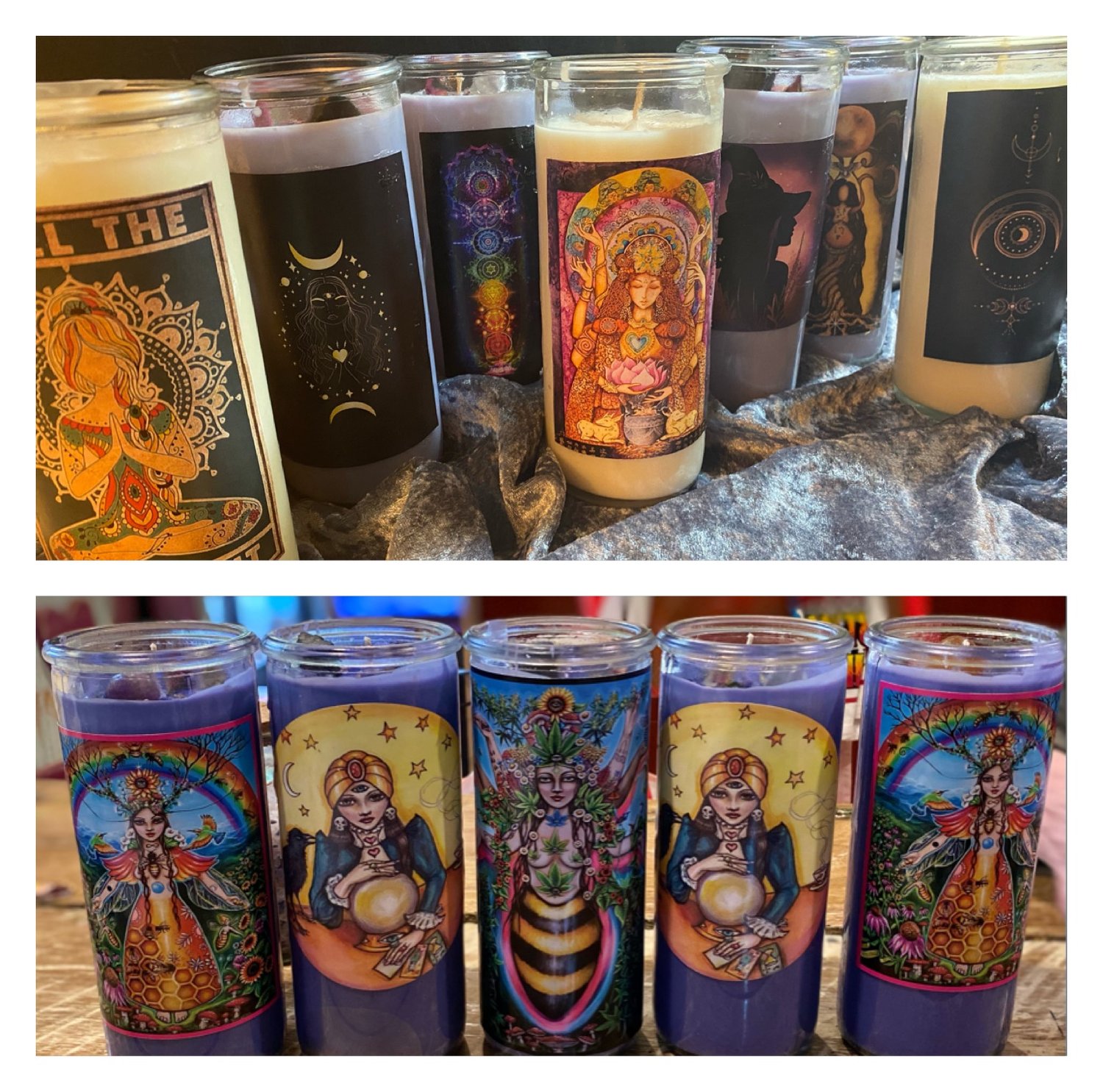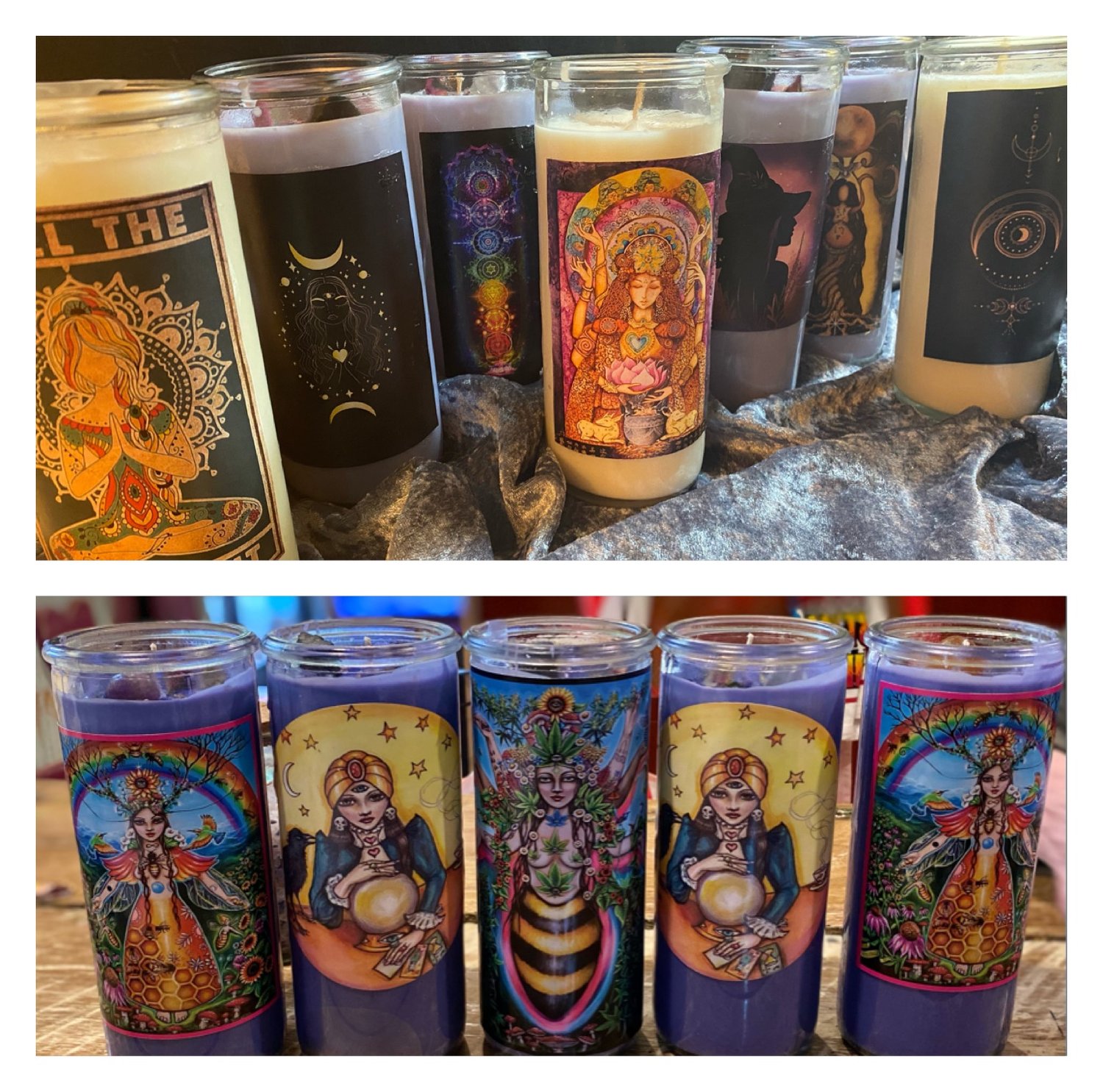 Meditation/ Energy Cleansing /Ceremonial /Spell candles
$60.00
Ceremonial/Spiritual cleansing/Meditation and Spell soy candles, approximately 100 hours , lightly scented with essential oils, decorative labels, also an assorted selection of art labels ,these candles are made with intention ,crushed sacred herbs and with charged crystals , ready for your beautiful sessions. Also wonderful for
massage rooms, in Circles, healing sessions-creates a peaceful
ambiance.
Non toxic, we only use pure soy wax, palm oil and lead free 🍃
Items are subject to change.
*prices per candle
*may be ordered in plain, glass is embedded with crosses on each side
*selected range of colours